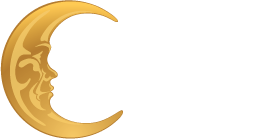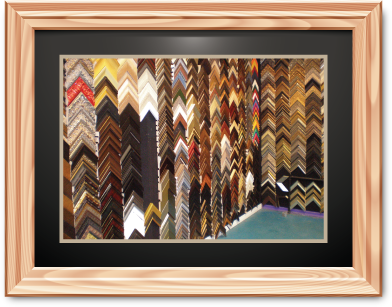 Frames
"A frame is a record of thought, an announcement, the clearest one we possess, not simply what makes the picture look good but how the possessor regards his picture-as a period piece, as bullion, or, rarely as an act of thought made visible." - Adam Gopnik

Papermoon provides a wide selection of picture frame moulding made from wood, metal, MDF and resin. Choose from a variety of colours and profiles to suit your artwork and style, be it traditional or contemporary.

Mat board provides a design element but its main function is to separate your artwork from the glass providing air circulation. There is a high risk of the artwork sticking to the glass when it comes into direct contact, especially with temperature and humidity fluctuations. Mat boards are available in many colour tints and shades and textures.

It is very important to choose glazing with a UV protective property. It will prevent your artwork from fading by 99%, whereas regular glass has only 45% protection. Non-reflective glass is available with and without UV protection, but is best suited on pieces that are less detailed. Detailing is lost due to the cloudy haziness of the non-reflective glazing, especially when more than one mat is used. The glass with the best of both worlds-UV protectiveness and no reflection is called Museum Glass. Your artwork will appear to have no glazing-it is that clear! See our display in the store and you be the judge!

Overall, a custom frame enhances and compliments the artwork and protects it when archival materials and techniques are practiced. Come visit the showroom and experience the whole design process.