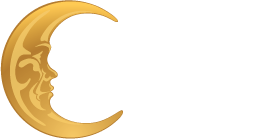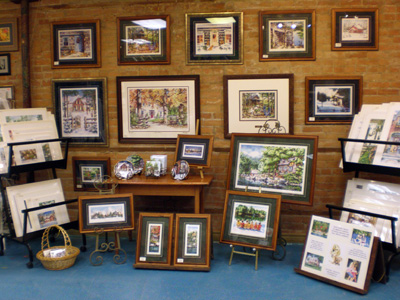 Contact Laura Berry at;
Email:
gallery@lauraberry.com
Website:
www.lauraberry.com
Phone: 519-943-0053
Mail: P.O. Box 304, Shelburne, ON, Canada, L0N 1S0
Papermoon, Lloyd's Gallery is the location of the
Laura Berry Gallery!
Laura Berry was born in Scarborough, ON in 1960 and now lives near Mansfield, ON. Laura is a self-taught watercolourist with over 90 limited edition prints to her credit.

Papermoon has been framing Laura's artwork for many years. Featuring her artwork in Lloyd's Gallery is a great addition and a win, win for both Laura and Papermoon and for our customers.

Choose from originals, limited edition prints past and present, framed and unframed. Also on display for sale are Laura's collector plates, mugs, calendars, address books, journals and cards.

Get Laura to paint a painting of your home, cottage, family and pets. Allow a cherished memory to last many generations. Commissions are welcomed.

Visit the website often for dates when Laura Berry will be here at Papermoon and for her upcoming shows and venues.